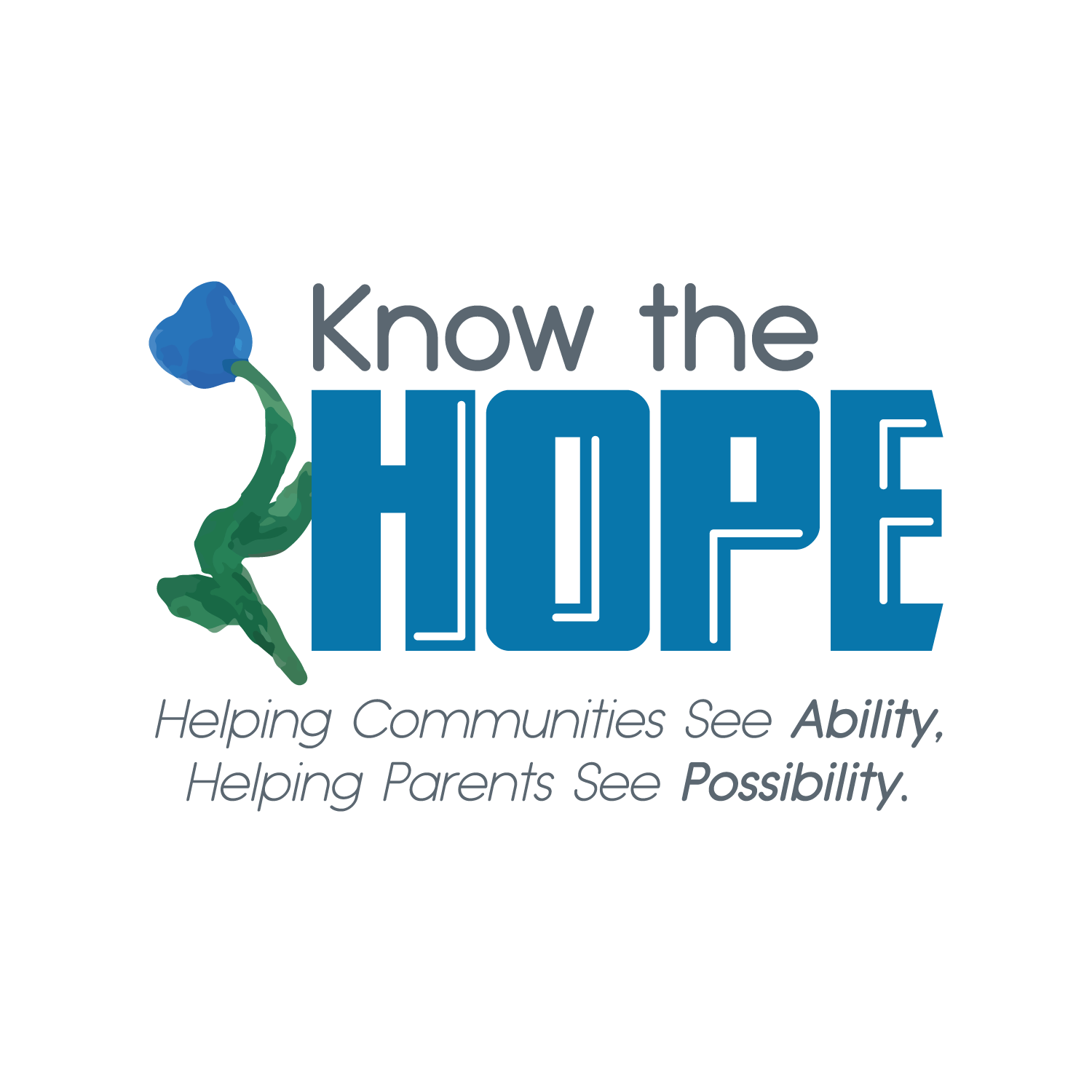 Hello,
Happy September!  Here's the latest:
News & Views: 
Thank you John Swaim for capturing a live recording for Morgan & Mom.  I love co-writing with my girl about her favorite things.  This song was about something we weren't so happy with.  😉 Hope it brings you a little sunshine. ☀️ Single Just Released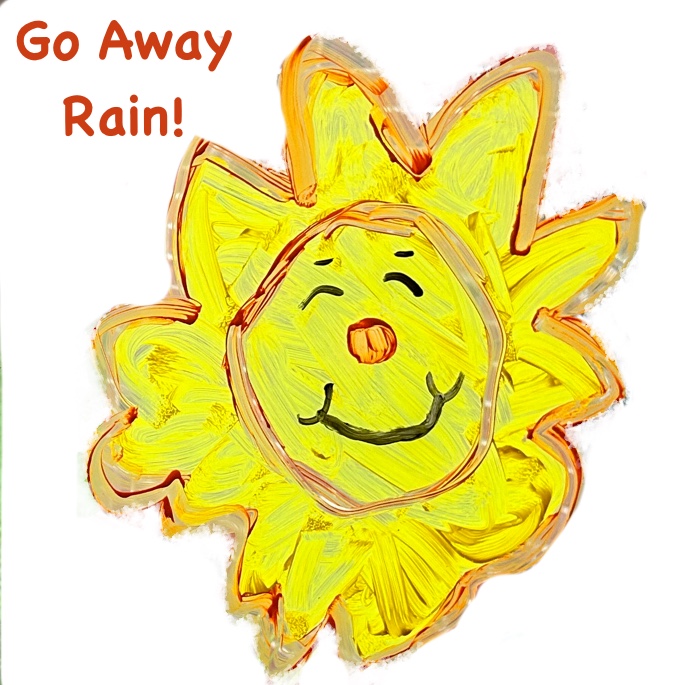 COVER ART by Morgan Vice
We recently had an interview with Canvas Rebel Magazine.  Thank you Canvas Rebel for giving us the opportunity to share our family's story. 
Through Wordpress, Youtube, and Facebook, we share our family's walk with autism, the ups and the downs, always with the intention of helping and encouraging other families.   
 
Check out this month's Know The Hope Blog; 
Know The Hope, Inc. Disability Advocacy through the Arts. We help communities see ability, and parents see possibility.  Morgan & Mom share our family's experience through stories and songs to give you a personal view of life on the autism spectrum. 
To view music, please check out our Music Store
Schedule:
Monday, September 4th  - Facebook Live 
 
9:30am CDT A Visit With Mom 
Topic - Just Jesus and Morgan
Tuesdays in September 9:00am CDT
Facebook Live - Story Time with Morgan & Mom
Saturday, September 9th - Hendersonville, TN 
 
Songwriters Afternoon Showcase 1 till 5
Morgan & Mom performing a 30 minute set 
September 16th - Hendersonville, TN
SDA Church Anderson Lane
11:00am Worship Service 
Special Music  
 
Thursday, October 19th - Bartlett, TN
Bartlett Elementary - Private Event
Songwriting Workshop in partnership with Borderless Arts TN 
 Les Kerr and Tammy Vice
Monday November 13th - Alabama, Florida Line
Frank Brown International Songwriters Festival
Autism Benefit - Morgan Vice will cut the ribbon to open the event, and join mom to sing our latest release, Go Away Rain! ☀️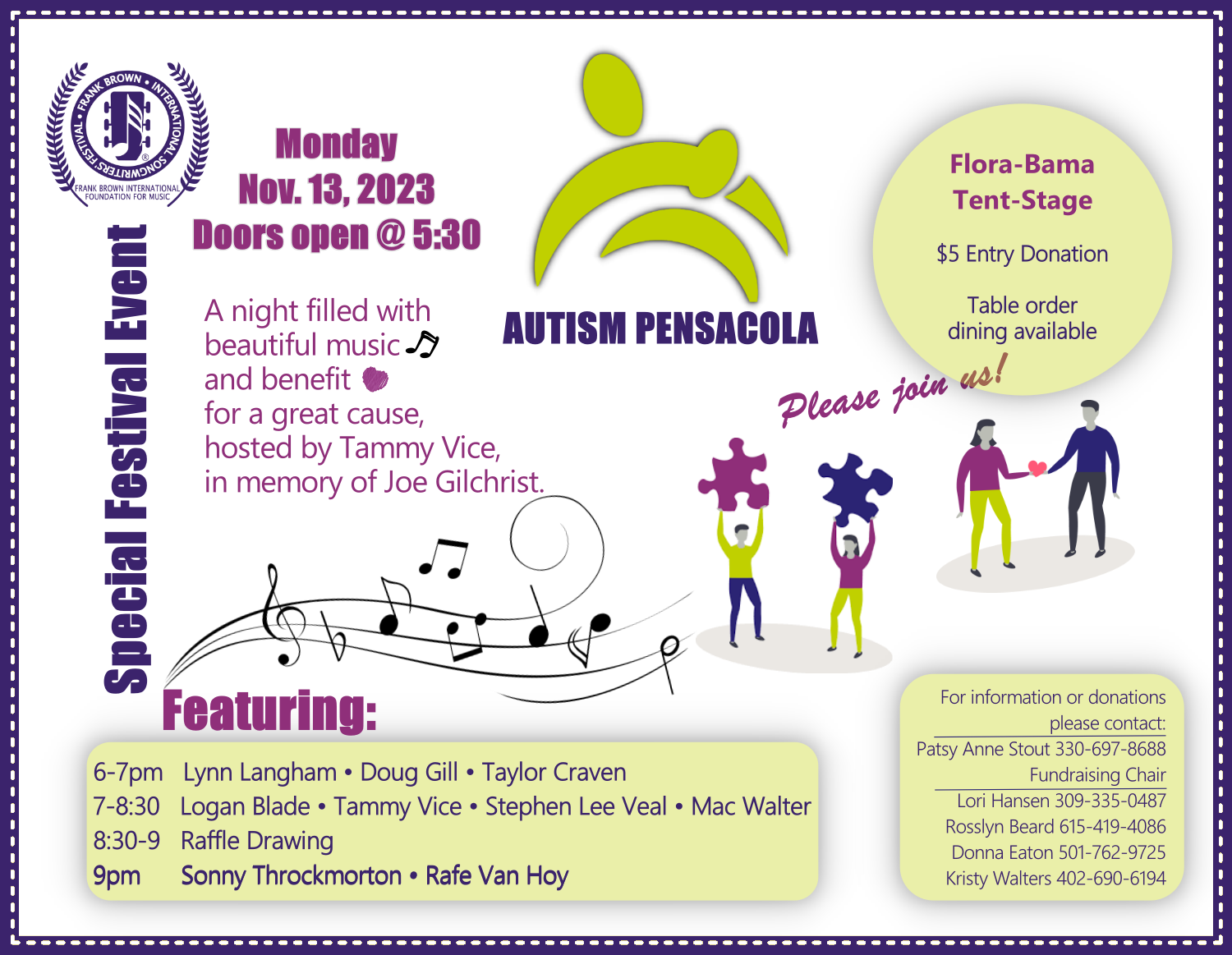 Until Next Time,
Know The Hope
Tammy Vice